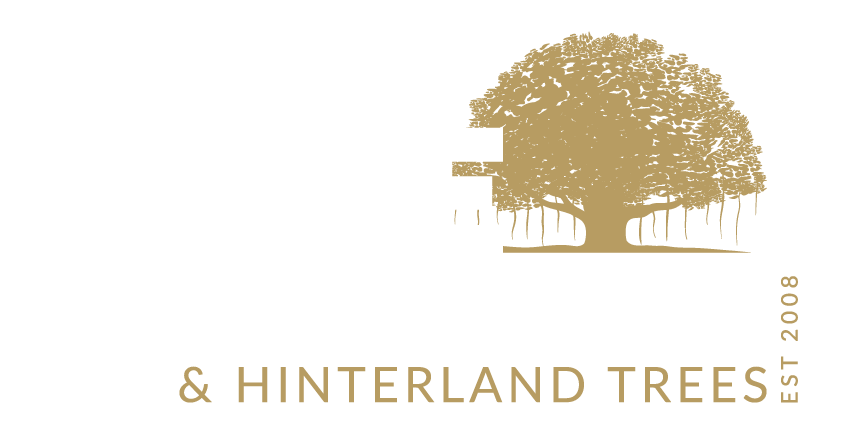 Grow, Source, Supply & Install
Grow, Source, Supply & Install
Care Transplanters & Hinterland Trees are complete tree supply and tree transplanting specialists. We provide Pandanus tree sales & installations, advanced tree supply and installation, advanced tree relocations and landscaping services. We're based on the Sunshine Coast but travel in the greater Brisbane and South East QLD area.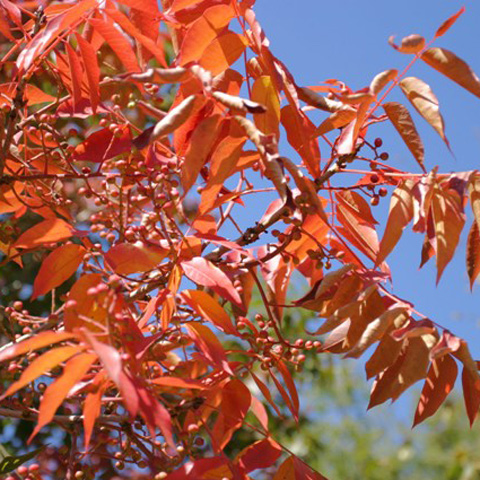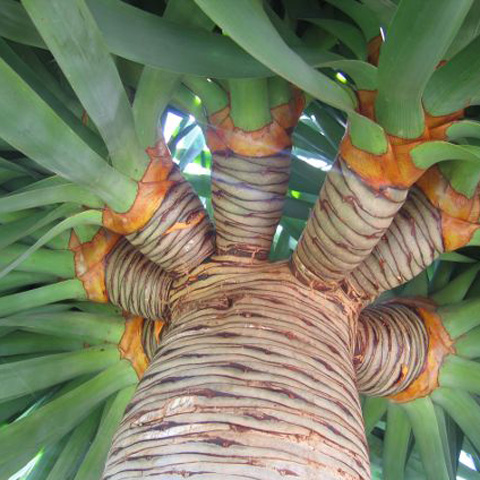 Care Transplanters has now expanded to include Hinterland Tree Nursery, a fully fledged wholesale nursery offering a wide variety of site-grown advanced tree lines to the Sunshine Coast and beyond!
Care Transplanters specialise in sourcing and relocating Pandanus trees and are your local Pandanus experts, however we can source various other advanced tree varieties to suit your requirements.
We are an Ex-ground Pandanus wholesale and advanced tree transplanting business that has been operating out of Palmwoods in the Sunshine Coast hinterland for over 20 years. Care Transplanters has an extensive range of Pandanus Tectorius (sometimes referred to as Pandanus Pedunculatus) available for sale from 2 to 5m tall. If you require larger specimens then we are more than able to source them for you. Trees can be selected from photos via e-mail or clients can arrange to visit our plantation to view and select Pandanus in person. Trees are then delivered on-site and installed by our experienced crane-truck driver or alternatively Care Transplanters staff can be hired for the entire transplant process. At Care Transplanters, we pride ourselves in our ability to grow and provide superior Pandanus stock for all of your ornamental landscaping needs.
Whether you're a landscape architect or a discerning property owner, we can help create a green-space that you can be proud of.